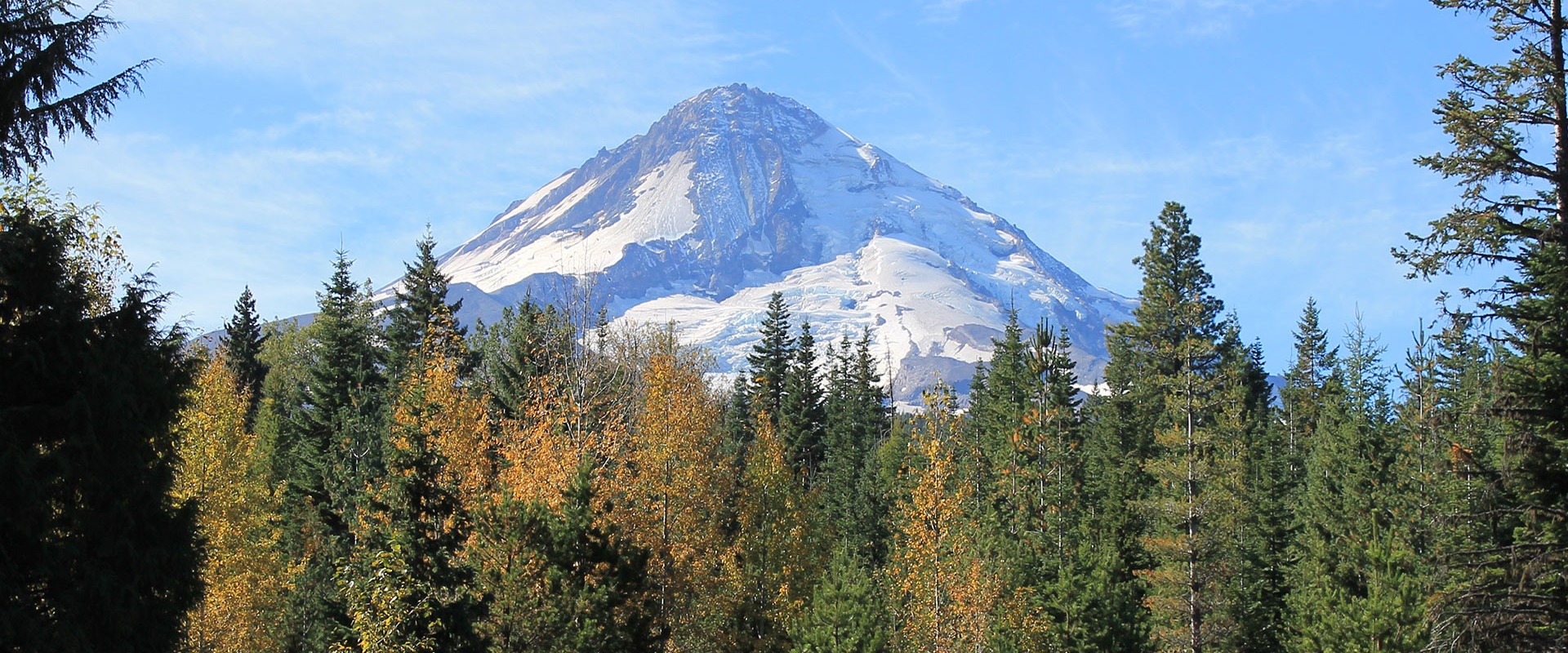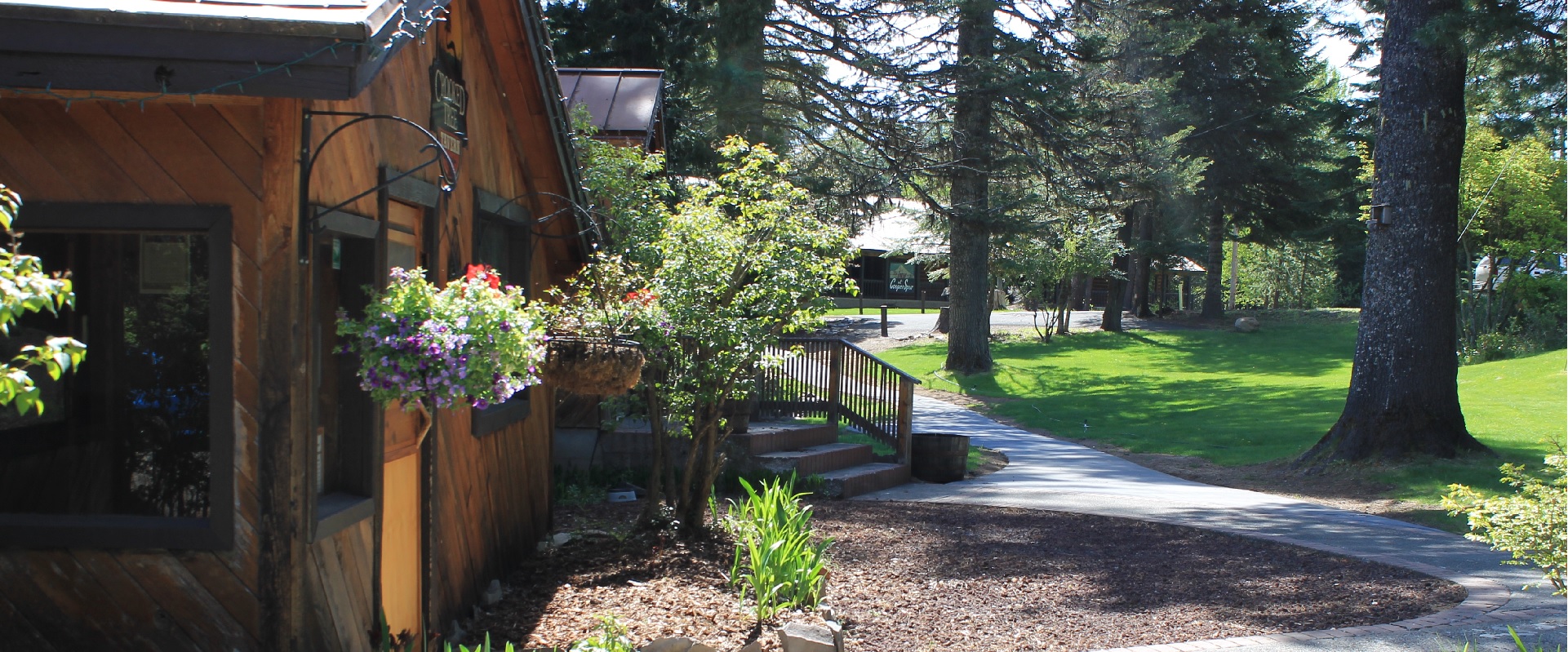 A message to our valued guests-
At Cooper Spur Mountain Resort, the health and safety of our guests and our team members is our number one priority.  We want to make you aware of the added precautions and proactive measures we are taking to mitigate the spread of the coronavirus (COVID-19). 
Between each guest stay at our resort, Cooper Spur's professional housekeeping and maintenance teams are deploying enhanced cleaning procedures, in line with World Health Organization (WHO) and Health and Safety Executive (HSE) recommendations.  We are deploying the same enhanced cleaning procedures resort wide, including in our tavern & restaurant.  Some of these procedures include, promoting proper handwashing, adding hand sanitizer stations, regularly cleaning touchable surfaces with disinfectant, and increased staff education.
"For the majority of people, the immediate risk of being exposed to the virus that causes COVID-19 is thought to be low. There is not widespread circulation in most communities in the United States."  We are monitoring this situation closely with guidance from the WHO, Center for Disease Control (CDC), and travel advisories.  As the situation evolves, we will continue to share important information with you as it relates to you visiting or staying with us.  We urge everyone to educate themselves about what they can do to protect themselves and others. 
Our guest service representatives are prepared to answer questions and talk with you.  Please call 541-352-6692 Extension 0.
Take care and stay well,
Barbara Basham                                                                                                                      General Manager
                COOPER SPUR WILL BE CLOSED MARCH 30TH- MAY 7TH FOR A REMODEL
Subscribe to our Newsletter!
Keep up on the latest events and specials by subscribing to our newsletter.
Sign Up