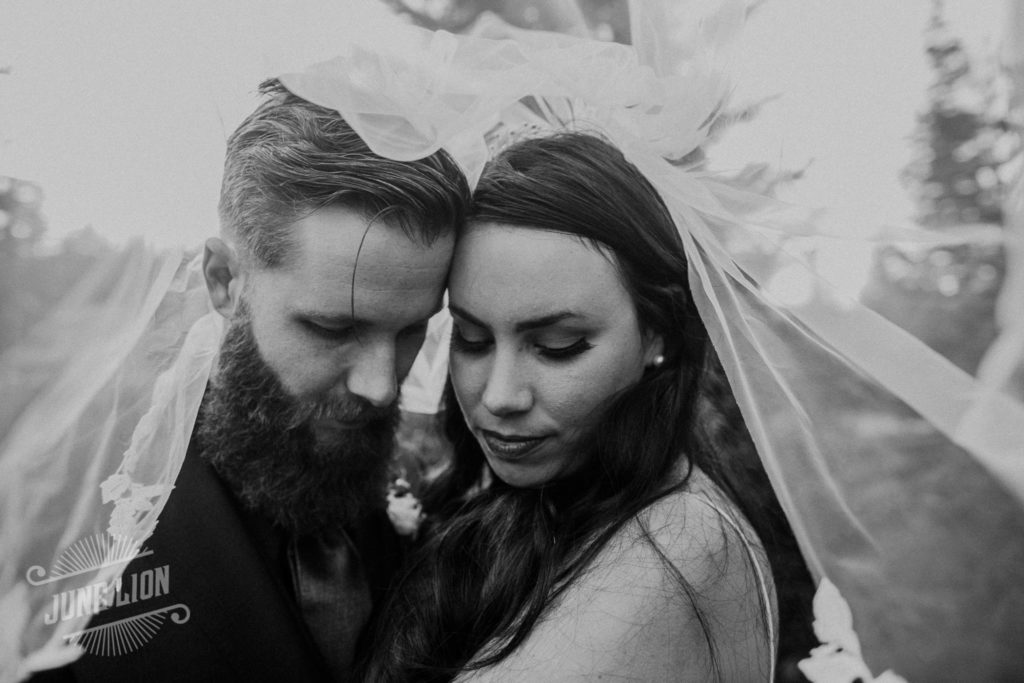 "Thank you!! We had the best weekend EVER"
-Bride October 2019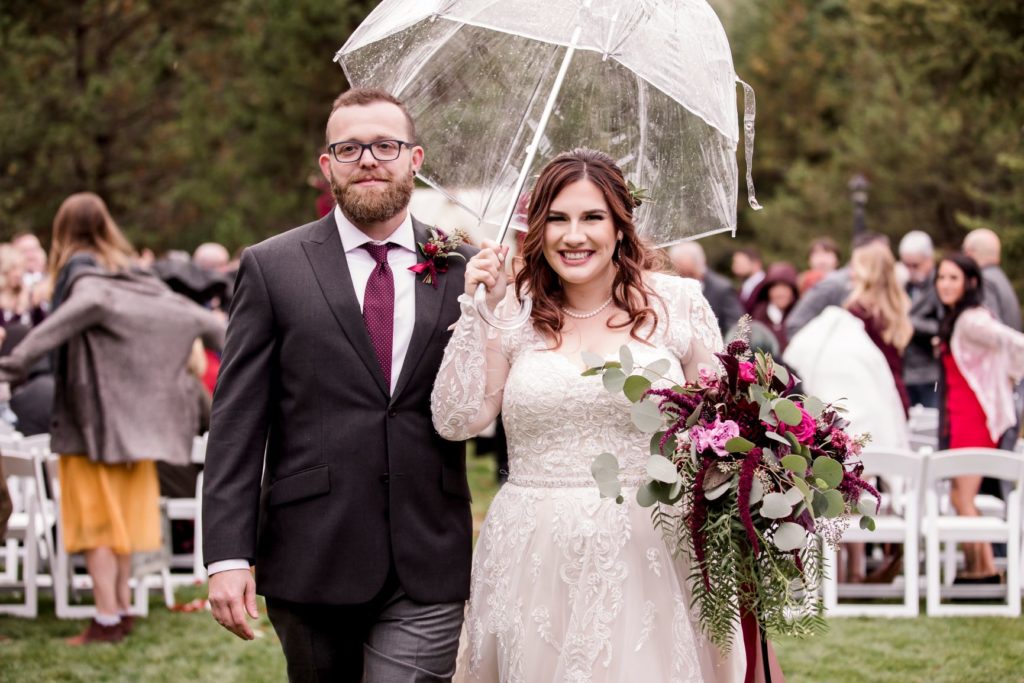 "It was a pleasure to work with everyone at Cooper Spur Mountain Resort. It is truly a magical area and they do an amazing job getting everything set up and taken down to make for a carefree wedding experience. Could not have picked a better place to have our big day!.
Everything went great and was informative through every step. Any questions we had were answered via email quickly and any issues were corrected. Janelle and Krista were great with getting back to us with the information we needed and were calm and composed with every step.
We would like to thank the entire Cooper Spur Team for their work on making our day special, for keeping our nerves at bay, and for being so accommodating and hospitable. Everyone was helpful and friendly and each played a role in our day. The fact that we dont have to do takedown aside from personal items is AMAZING and I would recommend it to anyone. So much stress off our plates. And that outdoor hot tub was
"
-Bride September 2019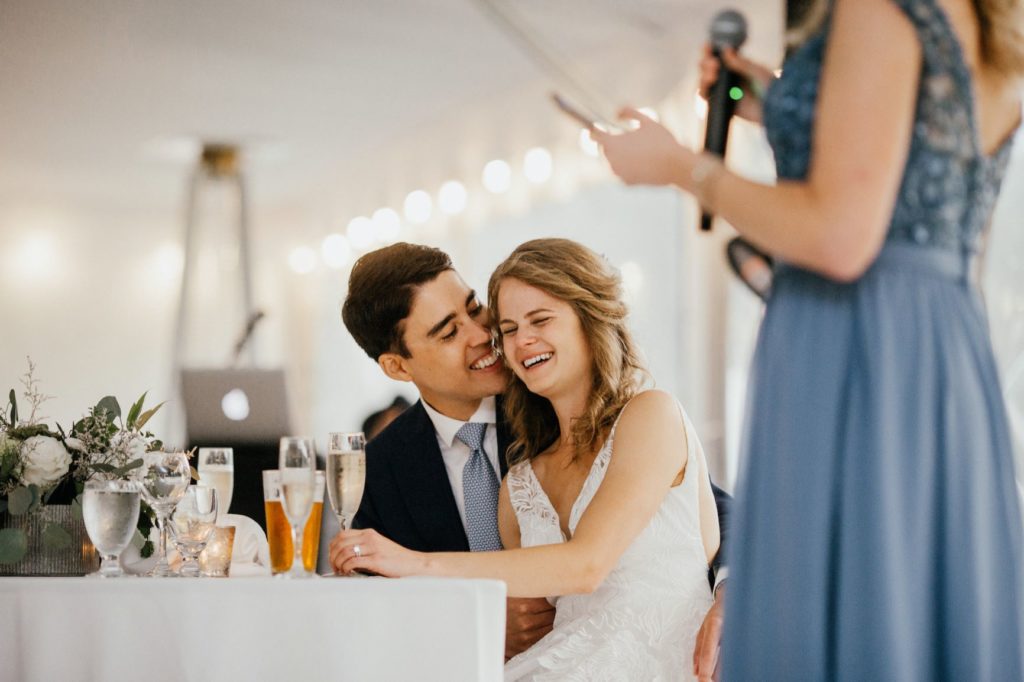 "EXTREMELY SATISFIED! The day could not have been better! We had SO MUCH fun! So did our guests. We repeatedly heard from our guests what a great venue it was and how friendly everyone was on the Cooper Spur staff. The food was also a huge hit. Thank you to the banquet team for being so flexible when our guests hit the bar with gusto and for managing the rainstorm without missing a beat. All of Janelle and Krista's work leading up ensured an extremely organized experience, and made planning from afar about as easy as it could be. We enjoyed the day so so much and were very sad to leave CS on Sunday."
-Bride September 2019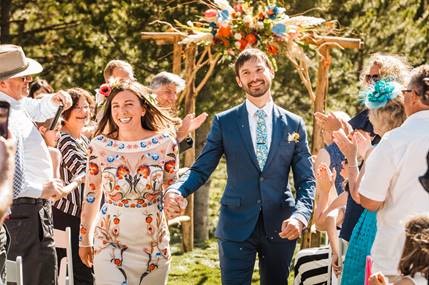 "Really, really great. The coordinators and weekend-of staff were all very kind, helpful, and open-minded. We also appreciated that when we met with each of the different coordinators, it felt down-to-earth, not at all saccharine. The weekend itself went very smoothly and everyone commented on how kind the staff was.
Overall, a completely wonderful weekend. The staff were attentive and kind and made it as stress-free as possible. Everyone commented on how nice Jillianne and Susan were.
We communicated with 3 different wedding coordinators, which sometimes meant we had to repeat requests, or double-clarify for lodging and the menu. That comes with the territory of transition, we know– and we were grateful that when Paul's dad jumped in to make changes regarding Friday night, everyone was gracious and kind about that transition on our end :).
We were also very grateful for our "secret" lunch on Saturday afternoon– that was so kind of you all to go out of your way to help us have a quiet bit of the afternoon to ourselves.
Thank you so much! We are excited to visit in the future.
-Bride July 2019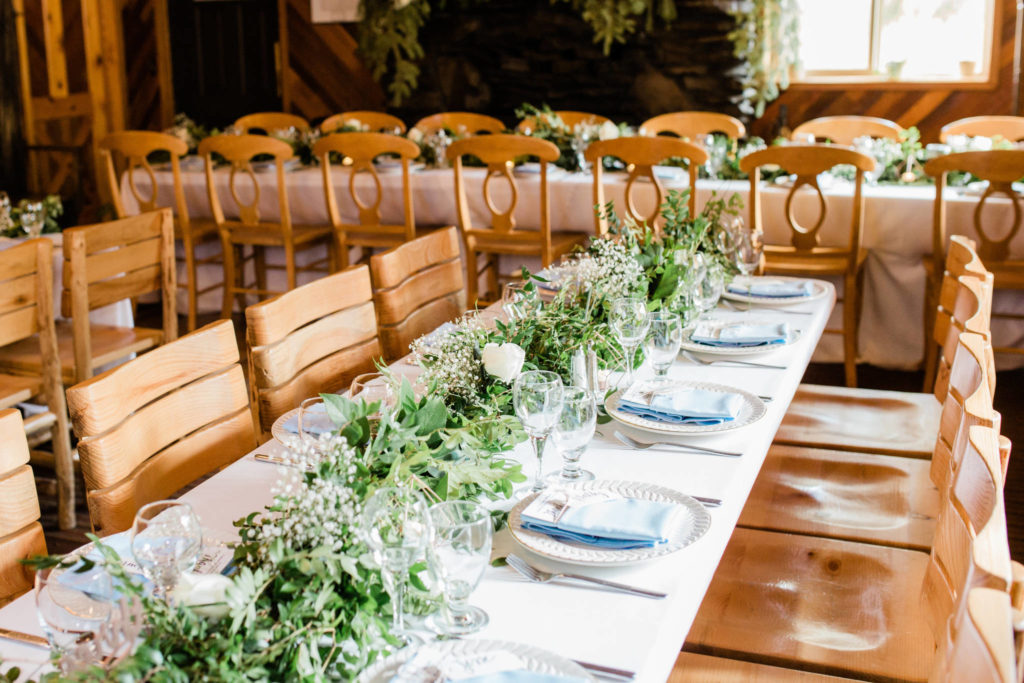 "We stayed at the Cooper Spur in September. During our stay, we hosted a bridal breakfast on Saturday for a friend who was getting married in Mt. Hood that evening. While planning the event, the events coordinator, Sara, was very helpful and always responded promptly to any questions we had or changes we wanted to make. The event took place at the Crooked Tree Tavern- it was very cozy and intimate. On the day of the event, the room was set up to accommodate our group of 17. The chef came out and greeted us and explained all of our food options (we opted for coffee, tea, fruit, yogurt and granola, pastries and a french toast-like dish). I have to say that the vanilla bean yogurt that he made was some of the best yogurt I have ever tasted! The rest of the food was excellent as well. There was also a waitress there who was very helpful. It was a great way to start the busy wedding day and I am so happy that we decided to have our event at The Cooper Spur."
-Maid of Honor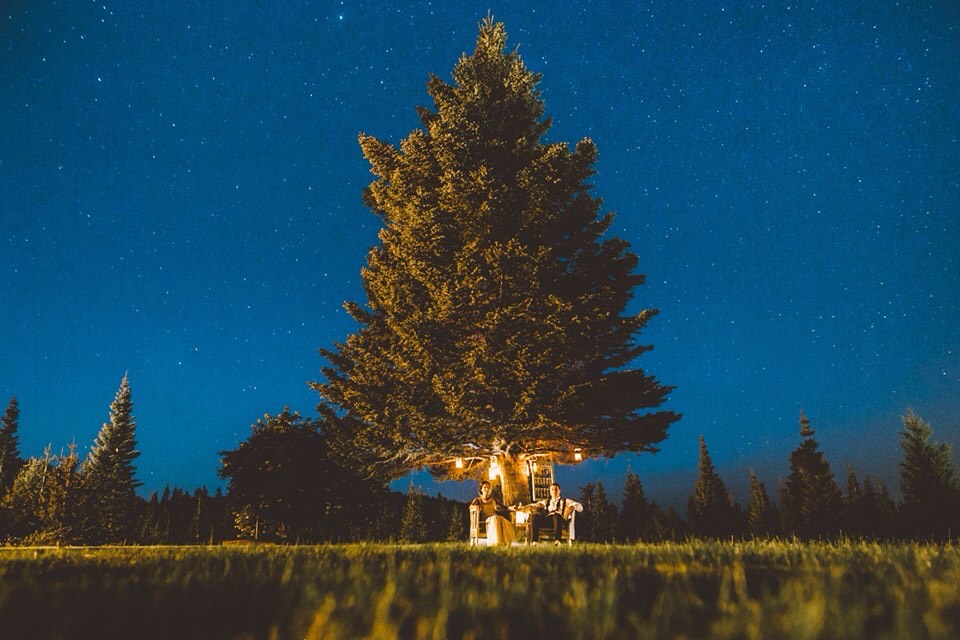 "Once we saw Cooper Spur, we knew it was the only place we wanted to have our wedding. We are both from the East Coast and Cooper Spur gave us the opportunity to house and feed all our guests under one roof – something that was very important to us. The grounds at Cooper Spur are stunningly beautiful, the vibe is relaxed, the food by Joe Silliman and his staff is outstanding, and Sara Germann, the new event coordinator, is a life saver. Our wedding weekend ultimately was flawless. On the day of our wedding, I did not worry about anything – something most brides can't say. The staff at Cooper Spur worked to ensure that everything was worked out down to the smallest detail and on the day of, it all went off without a hitch. Without question, choosing Cooper Spur for the most important day of our lives was the best decision we could have made."
-Bride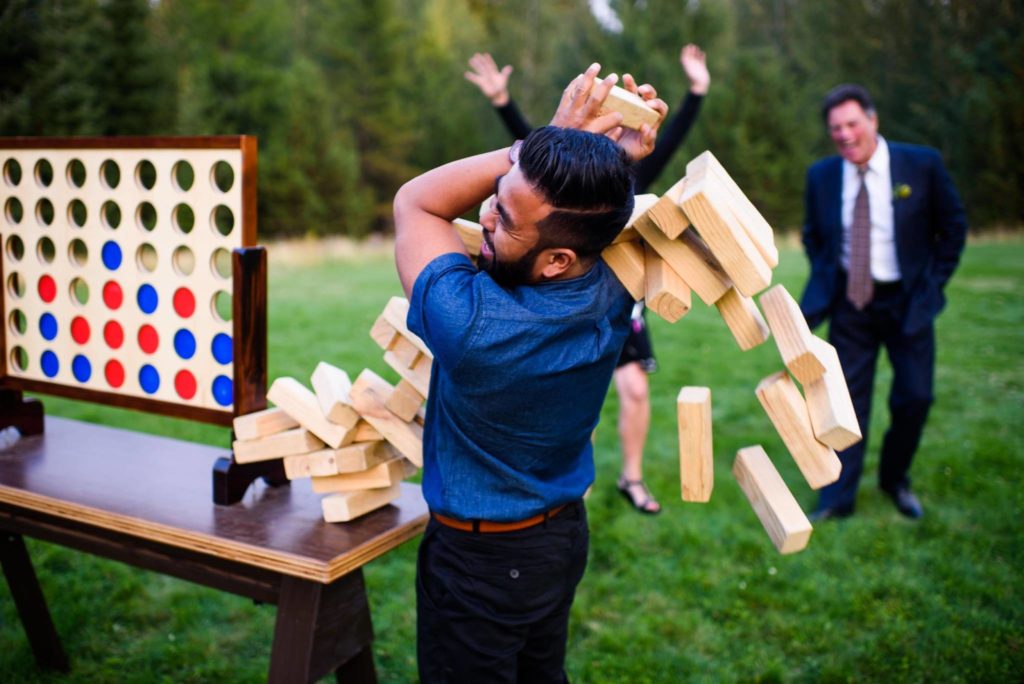 "Our family just concluded a great wedding experience at Cooper Spur. The cabins are fun and rustic, the tavern has great food (a delightful surprise!) with a fun bar. The staff at the resort and the tavern are fun and provide great service. The mountain location was perfect for hiking and just hanging out."
-Wedding Guest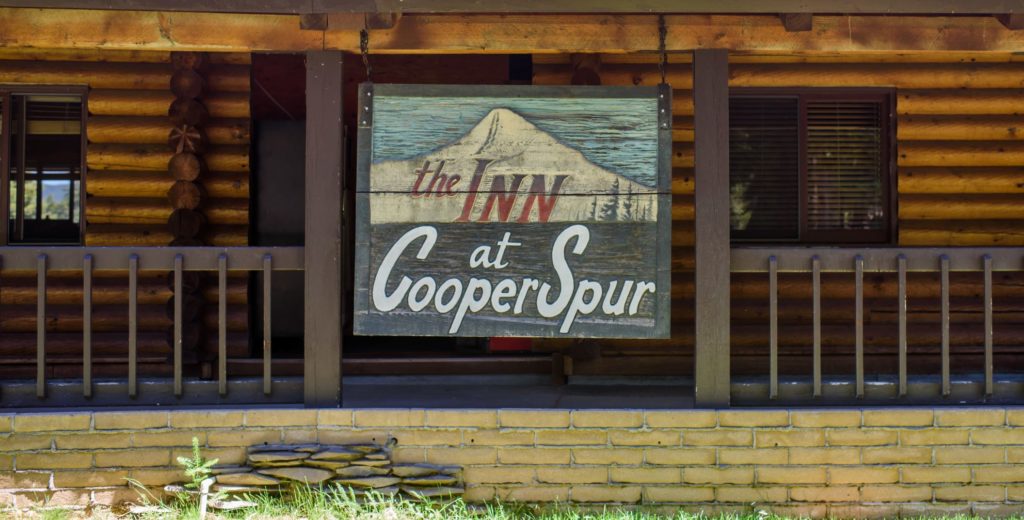 "We stayed in one of the "Inn" rooms at Cooper Spur with a wedding group in August. Our room was very clean and the overall facilities are lovely. There are tennis courts, a volleyball court and two great hot tubs perfect for sky watching. We greatly appreciated having a mini fridge in the room. Great location for anyone looking to explore Mt. Hood trails, Parkdale orchards, or Hood River."
-Wedding Guest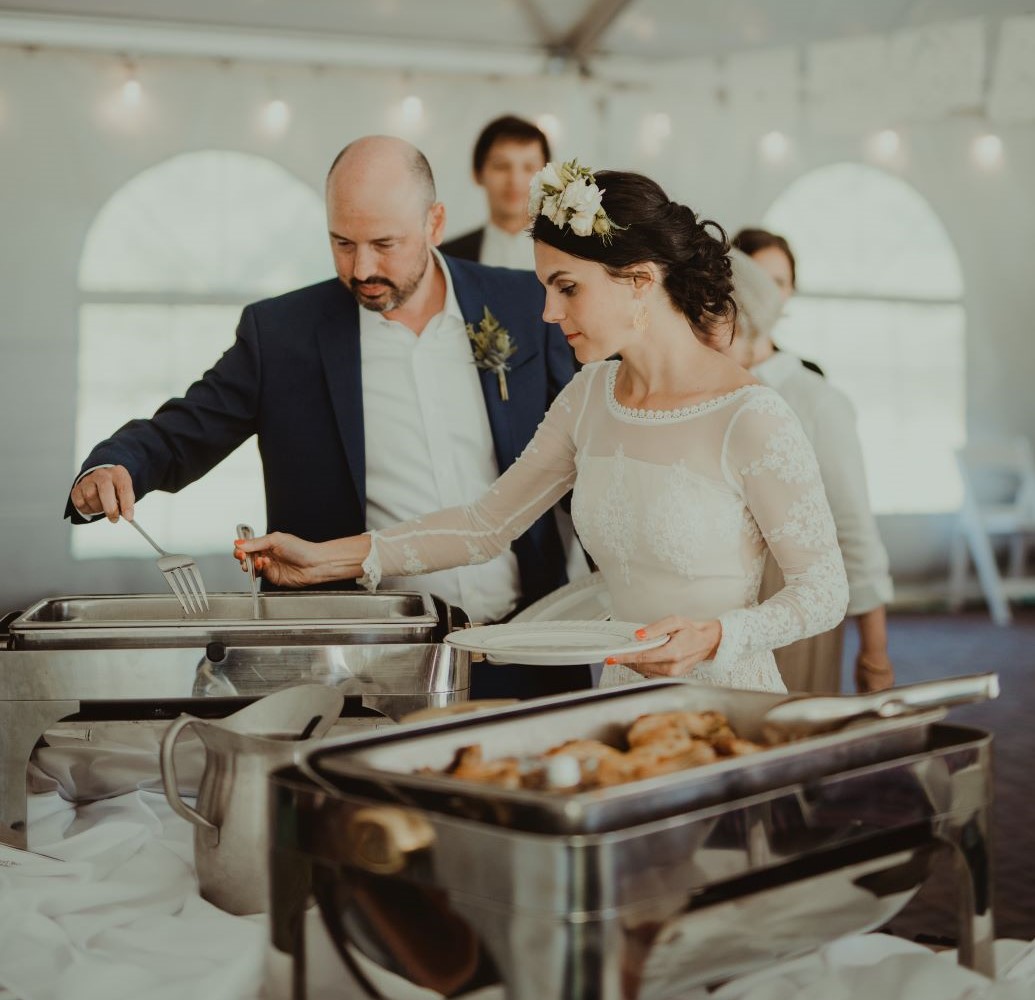 "Last weekend, my husband and I had our wedding at the Cooper Spur Mountain Resort. We could not be more pleased with our decision. We had guests coming in from all over (Chicago, California, Hawaii, Florida, and New Hampshire to name a few). Not a single person had a bad thing to say about their stay. To begin, I worked with Sara Germann, the coordinator and she was beyond professional. I was a first time bride and had pretty much no idea what I was doing. She helped me every step of the way, providing answers as well as giving me options on how I should do things, but never pressuring me to do one thing or the other. Honestly, it was like having a friend with all the inside information that I needed. She was an absolute pleasure to work with from beginning to end. If it wasn't so expensive (as all weddings are), I wouldn't hesitate to do it all again. As for food, Joe Silliman went above and beyond. I can't count how many times throughout the night I heard from one of our guests, "This is the BEST wedding food I've ever had". He was very flexible with any requests that we made (I'm lactose intolerant and my husband hates mayo or creamy things). The saddest part of the evening was that everyone kept talking about how delicious the rolls were, but I was too busy mingling to get a chance to try one. Oh well, guess I'll just have to go back. There were so many other people involved that made our day beyond amazing, but here's the bottom line – I love this place and everyone in it. I cannot WAIT to go back and just enjoy a weekend there, without the chaos of a wedding!"
-Bride