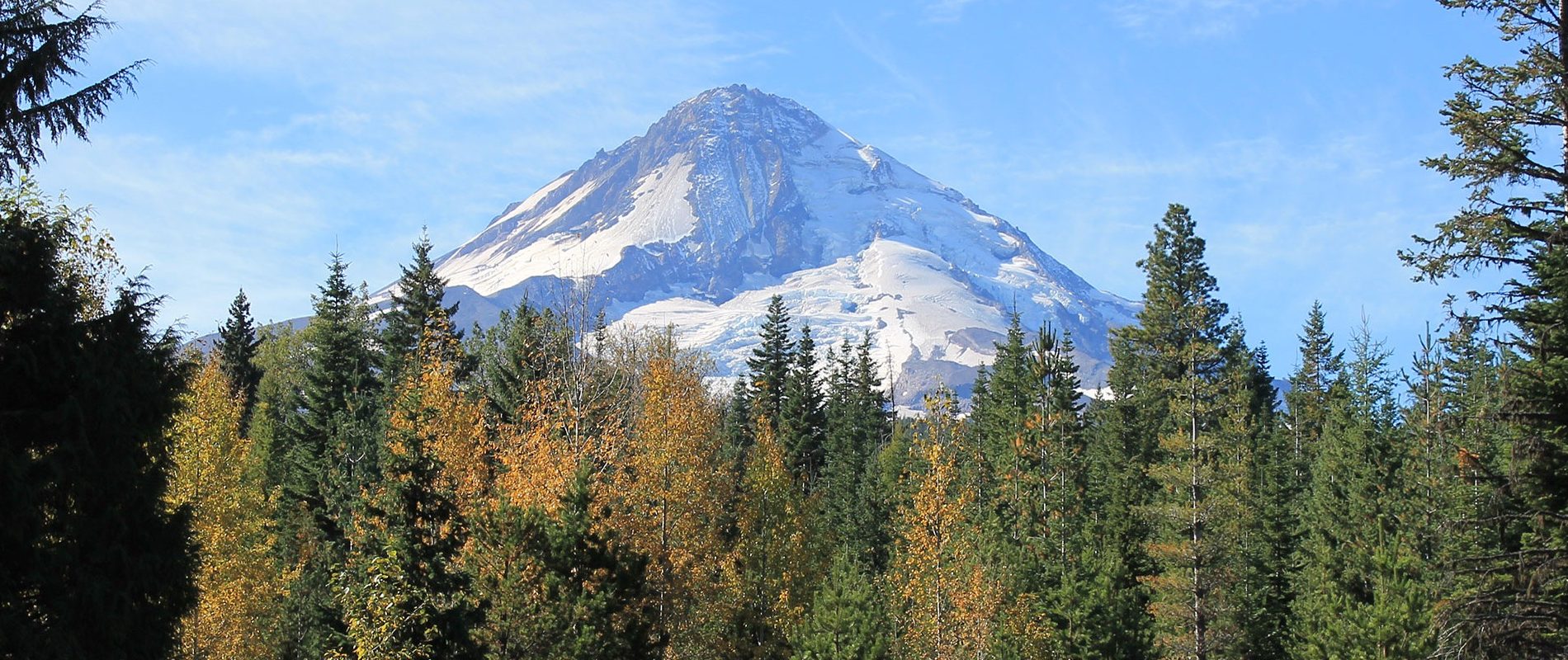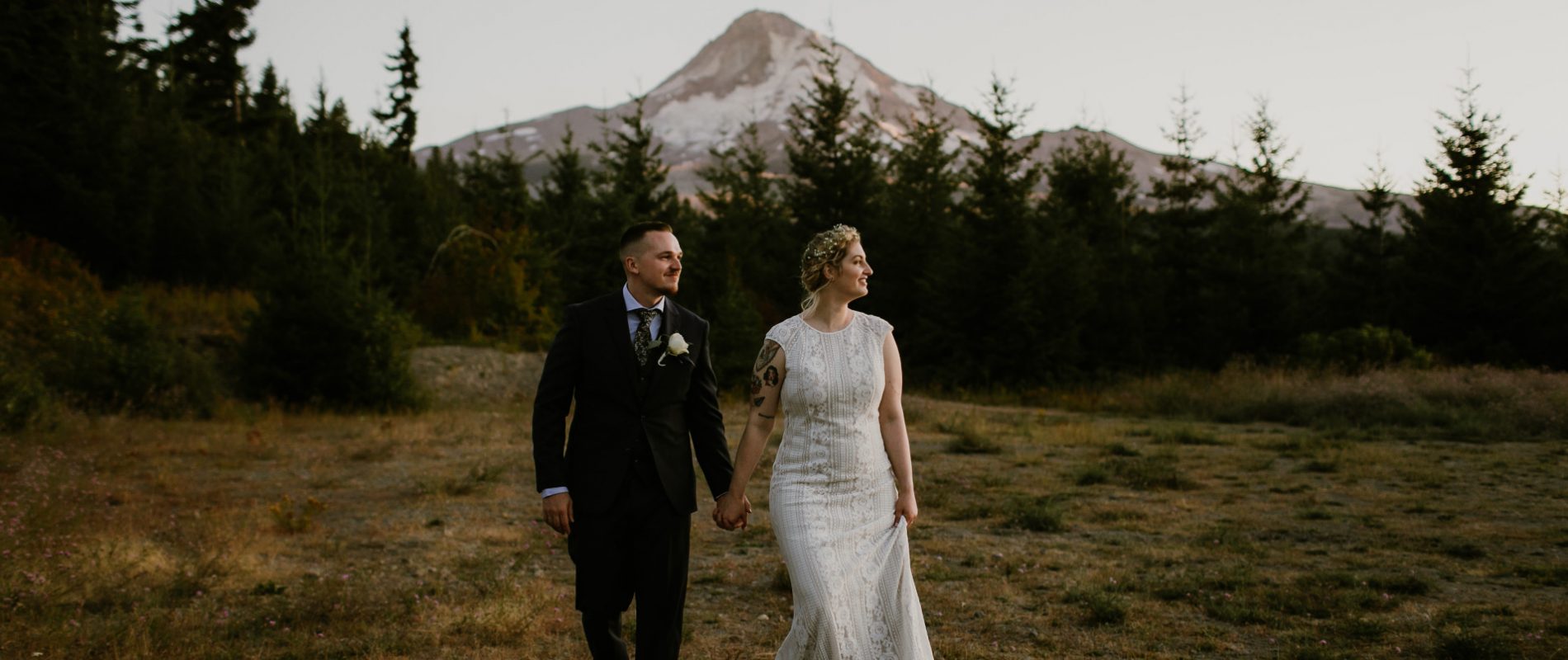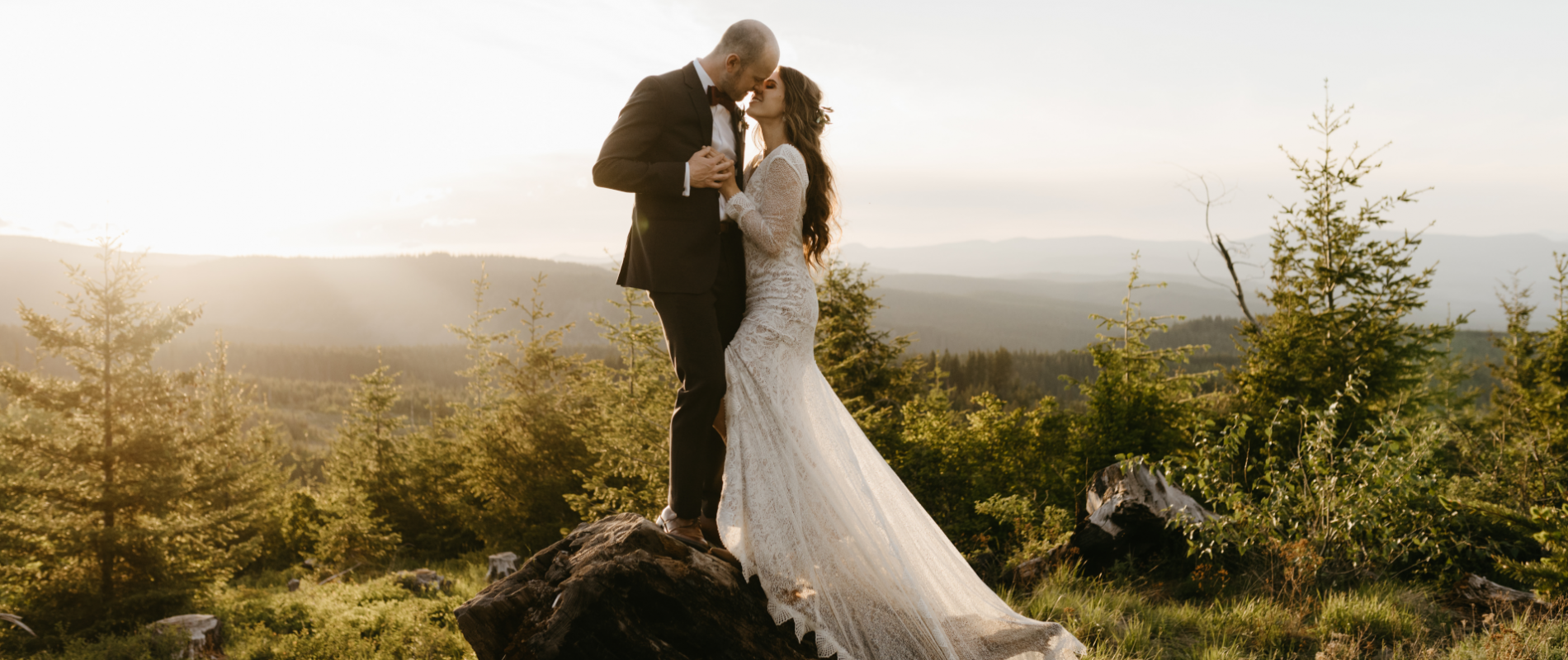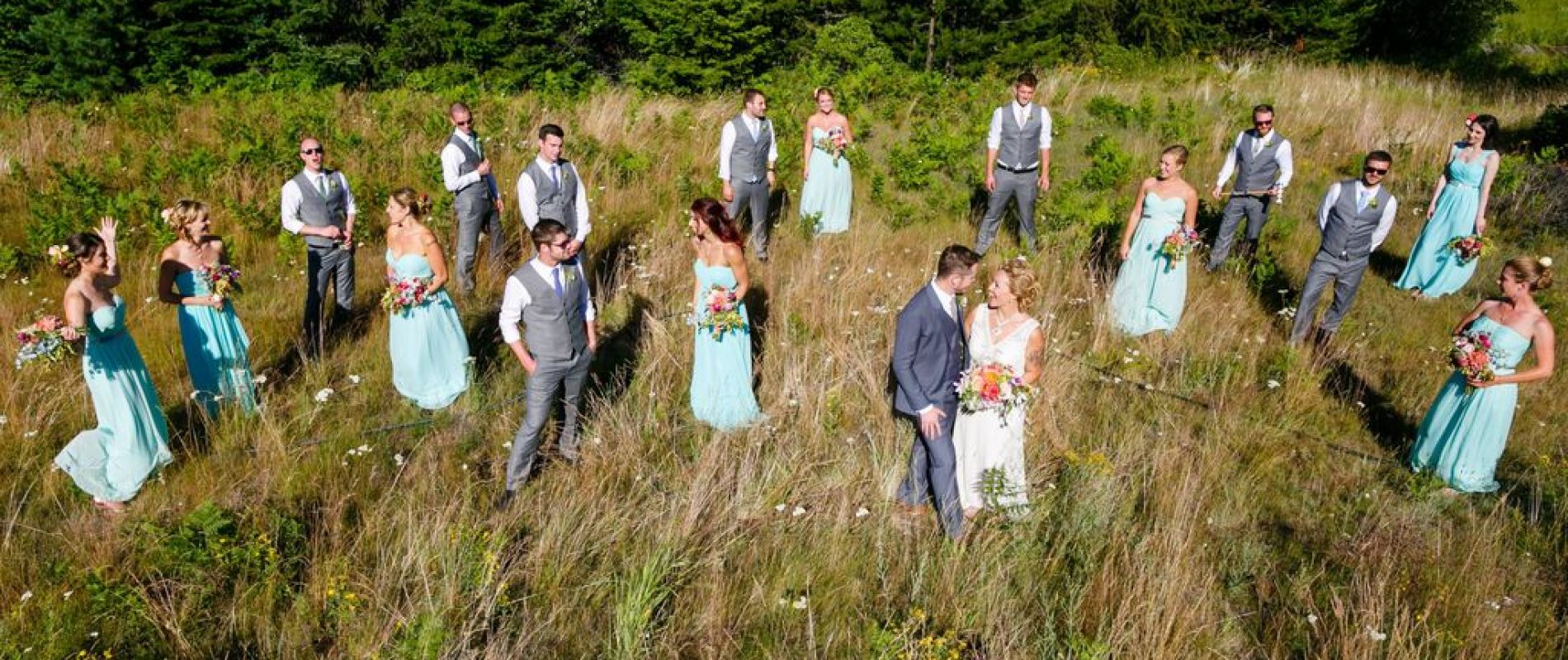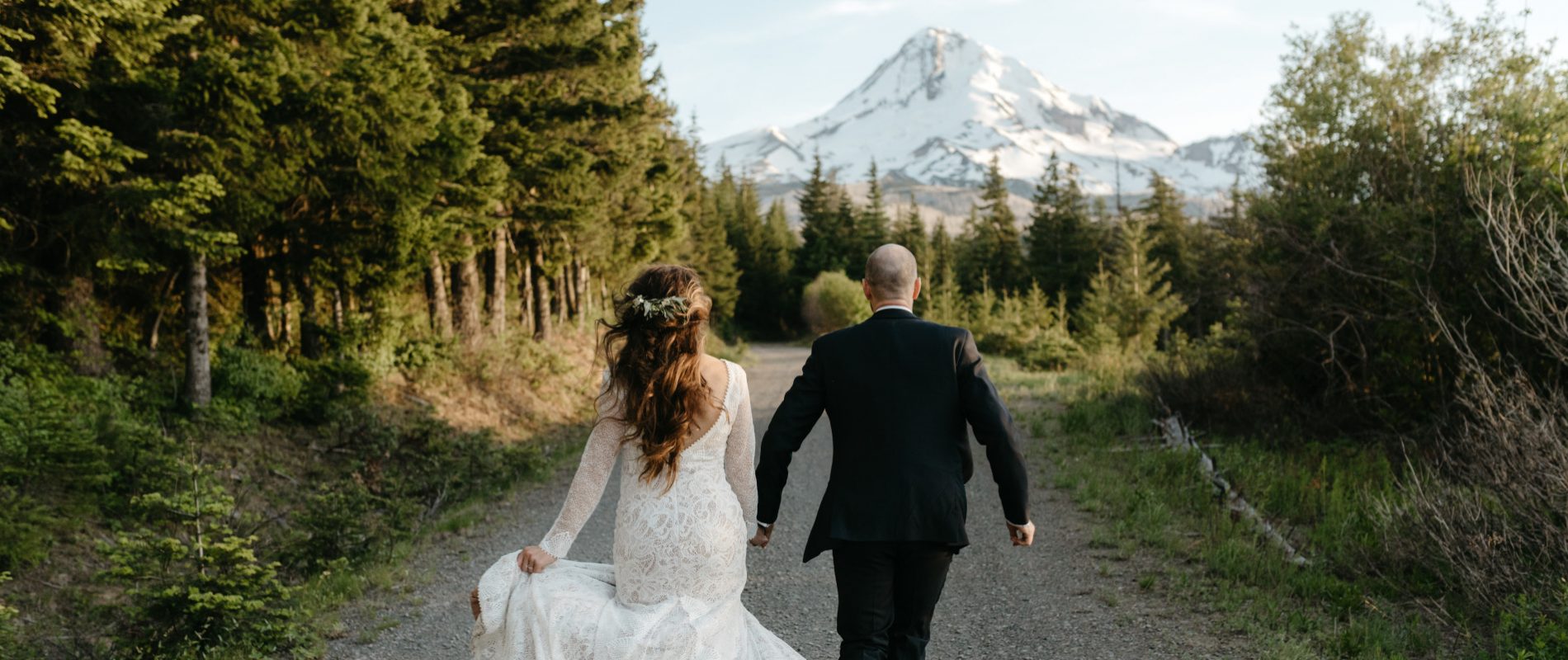 Cooper Spur Mountain Resort is excited to serve you!  
Our hotel is open daily, and our Crooked Tree Tavern & Grill is open for lunch & dinner Friday-Sunday 11am-8pm.
Fall Lodging Special:  We are offering any of our cabins or condos for just $189 a night again, September through November!  Autumn is a beautiful time to be on the mountain. The days are warm, the nights are cool, the trails are uncrowded and we are surrounded by nature.  Follow the Bear Loop Trail without leaving our property, or take a short, scenic drive and check out Tamanawas Falls or Umbrella Falls – you won't be disappointed!  Book online, selecting the Fall Lodging Special, or call us at 541-352-6692 to book your stay.  We look forward to seeing you soon!  Pets are family too- don't leave them home- ask about our dog-friendly units.  (Valid select dates only, September 1st- November 30th. Cannot be combined with other discounts or packages.)
You will fall in love with Cooper Spur Mountain Resort's rustic mountain lodge, log cabins, and farm-to-table restaurant. We are located in the midst of the magnificent Mt. Hood National Forest in Oregon, where you'll discover a myriad of activities to choose from, all year round.
Our mountain retreat and ski resort in Oregon is surrounded by pine trees, beautiful meadows and pristine waters; any stress you may be holding onto will simply float away. It's the perfect mountain vacation destination near Hood River and the Portland, Oregon metro area.
Subscribe to our Newsletter!
Keep up on the latest events and specials by subscribing to our newsletter.
Sign Up