Crooked Tree Tavern & Grill
Farm-to-Table meals at their finest.
Open: Thursday – Monday 12pm-8pm (closed Tues-Wed)
A Taste of Mountain Elegance
Cooper Spur and Mt. Hood Winery present a fun, culinary experience. Five delectable courses are paired with exquisite Mt. Hood wines. Hear from Cooper Spur chef James Gillanders and Mt Hood Winery winemaker Eli Pynch about sourcing local ingredients and making exceptional wine on Mt Hood.
December 11th     |    7pm – 9pm
Call for Reservations 541-352-6692   ext. 0
Home Cooking at its Finest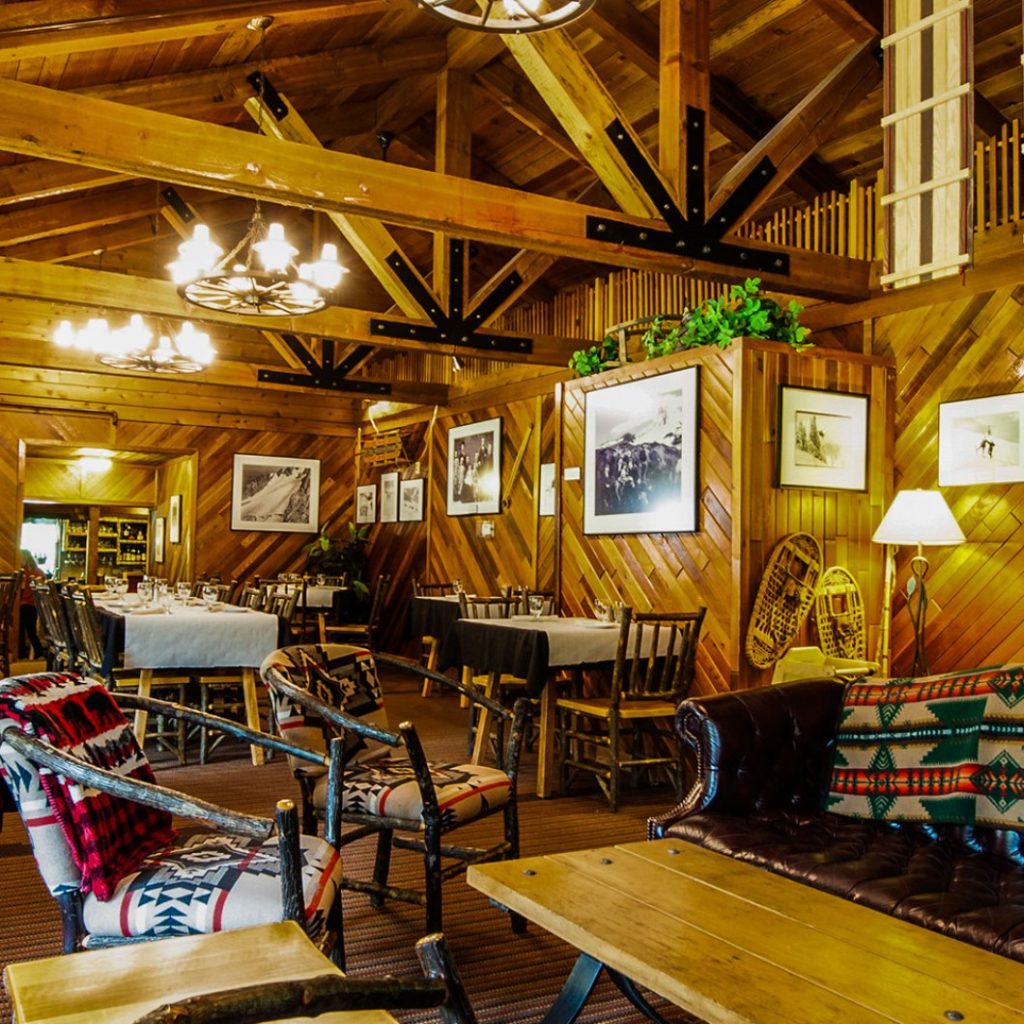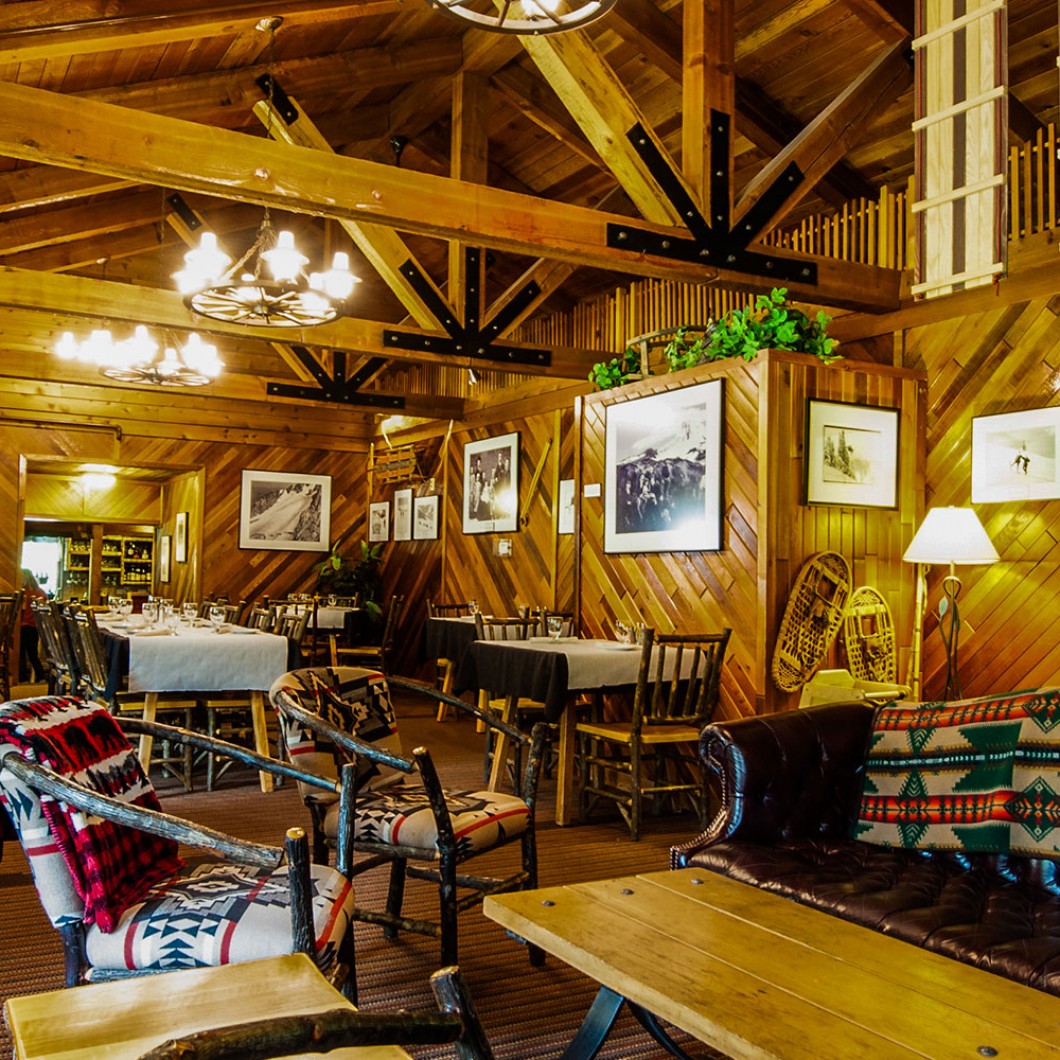 The tavern is warm, charming and relaxing with period cedar walls and much of the original woodworking refurbished to its original state – just like the good ol' days. We've got you covered with our selection of liquor, wine and handcrafted micro brews.
So, whether you're coming for an upscale, reasonably priced dining experience or just to belly up to the bar for happy hour, you'll love our people, our atmosphere, and food and drink at the Crooked Tree Tavern & Grill.
Home cooking takes on a broader significance at the Crooked Tree Tavern & Grill. Draw a 30 mile circle around our cozy community bar and restaurant, and chances are your meal is sourced from a combination of the outstanding, local farms, ranches, wineries and breweries that are part of the Hood River Valley's culinary renaissance. 
The Crooked Tree Tavern & Grill team is dedicated to providing a delightful culinary experience, every time.
"It's about passion, commitment and dedication, for our guests. Embracing the bounty this valley has to offer is important to us and is part of what continues to fuel our passion."
Dining inside or out, for a romantic dinner for two or catering for a wedding party of 200, we invite you to a real tantalizing taste of home cooking—Mt. Hood-style.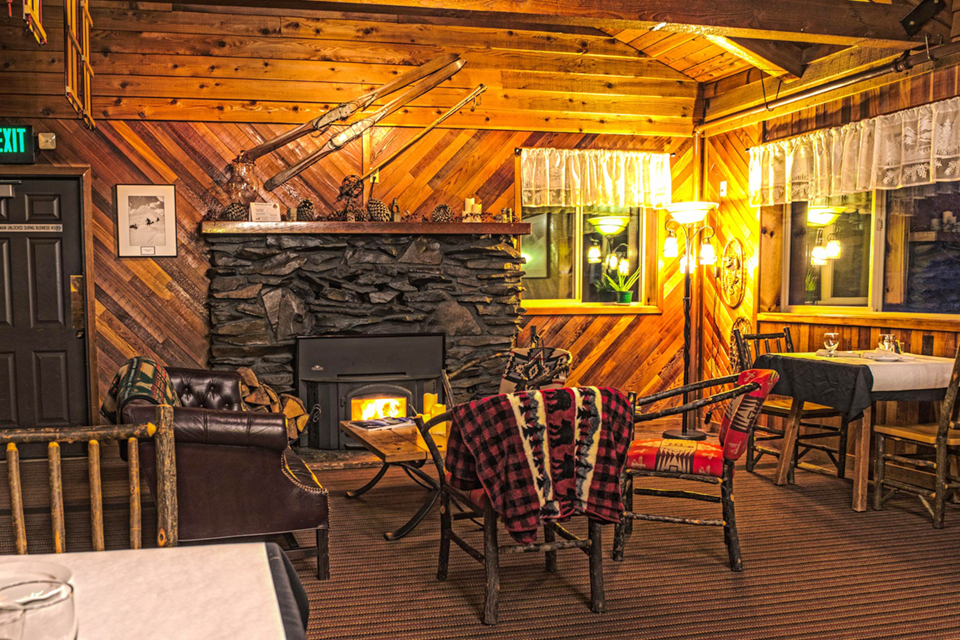 Our Mountain Lodge Awaits
Ready to start planning your trip? Peruse our accommodations and amenities to see everything that Cooper Spur has to offer!
View Lodging