The Mt. Hood National Forest offers incredible trails for all levels of hikers, and Cooper Spur is a great place to begin your adventure.
Cooper Spur Mountain Resort has served as the perfect hiking base camp for many years. Beginning in the spring (May-June) you can find a number of trails within walking distance of the Ski Area and even more just a short drive up the road.
Tilly Jane and Cooper Spur Trail
Features:
Begin this unique hike at the Cloud Cap camp area following the Timberline Trail #600. You will walk through dunes of mountain ash and boulders surrounded by constantly changing vistas. The trail is marked by large piles of rocks with wood posts.
You'll be hiking across crystal clear high mountain springs with lush green vegetation. Vistas of Mt. Adams, Mt. Rainier, Cooper Spur, the old stone shelter, and Eliot Glacier await.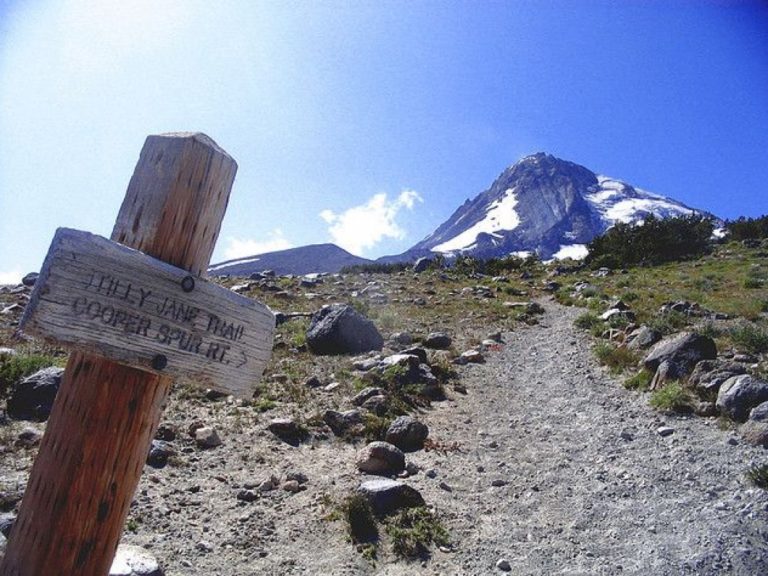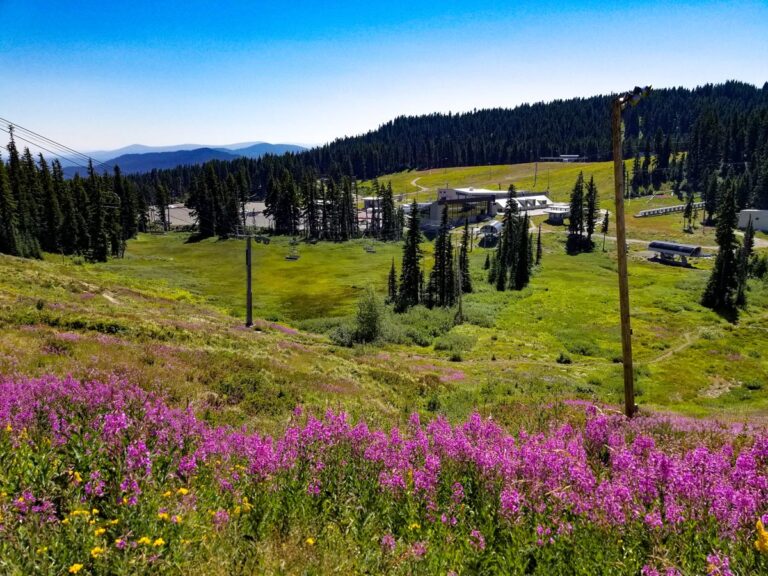 Scenic Chairlift Rides
at Mt. Hood Meadows
Features:
A premier hiking experience featuring 8.5 miles of recently constructed hiking trails from the base area of Mt. Hood. Ride up and hike down, or choose to ride or hike both ways. The trail system provides day hikes on woodland trails through meadows of wildflowers to magnificent overlooks and waterfall hikes. The interior trails also connect to Umbrella Falls, Sahalie Falls, Elk Meadows, and Timberline Trails, which all pass through the Meadows permit area and are now easily accessed from the base area.
All Cooper Spur Guests receive Free Tickets to this feature!
Features:
There are a couple of approaches to Tamanawas Falls but this one begins at the Tamanawas Falls Trailhead along Highway 35. Enjoy a beautiful hike that meanders along a beautiful mountain river. A couple of historic log bridges allow you to cross the river a few times. Follow the path until you reach the large and beautiful Tamawanas Falls.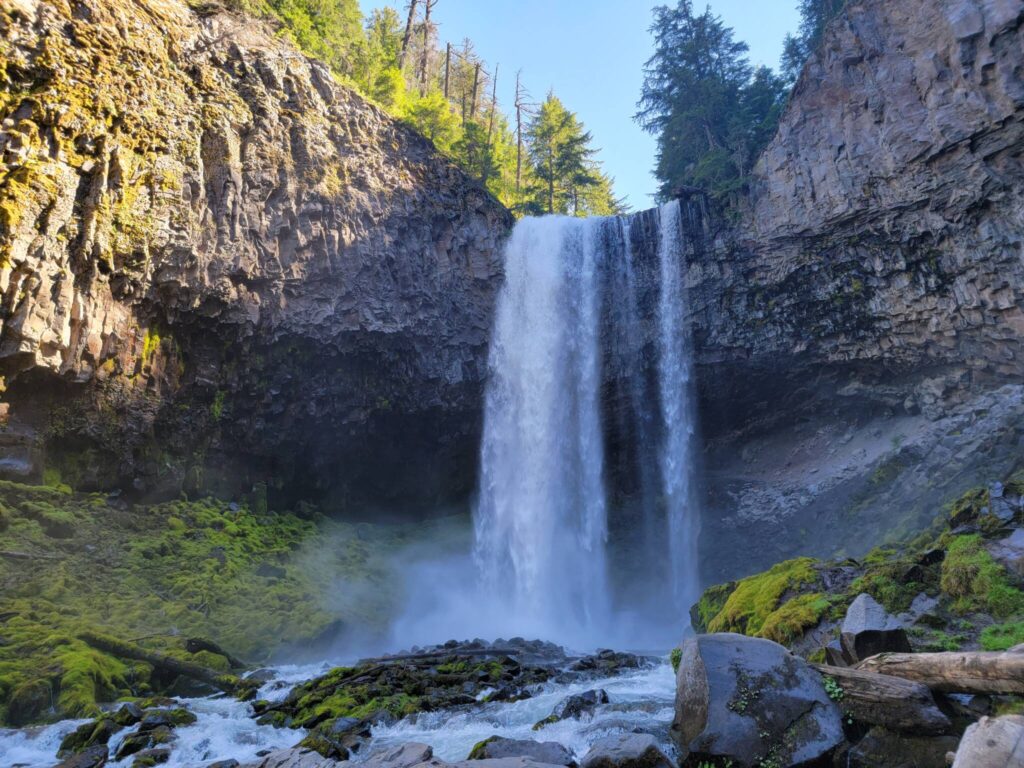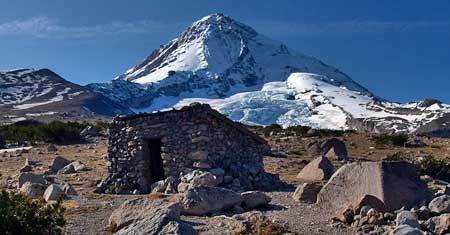 You are strongly encouraged to obtain books that detail the hike and give you the necessary tips to make the journey an enjoyable adventure. Contact the Forest Service or a local book store to find this information.
Features:
The Timberline Trail #600 is an excellent trail that circles Mt. Hood at or near the timberline, thus its name. The exact mileage of the trail varies a bit, but it's very near to 39 miles. The trail is almost always well maintained and in safe condition to hike. 
The only significant challenge on this trail is the water crossings. Depending on the time of year, the various run-off rivers and creeks that flow across this trail vary greatly. Make no doubt about it, the crossing of these streams can be very dangerous and caution is absolutely essential.
Check out NW Hiker for more trails and information:
Explore biking trails and options to start planning your next mountain adventure today
Dip your toes into our fresh lakes, or explore one of the many rivers or waterfalls on Mount Hood
What exactly is it that makes Mount Hood so unique? Discover what makes this bold...
Enjoy a relaxing drive around our scenic mountain from the comfort of your car
Discover what this city offers as the gateway to Mount Hood and the Columbia Gorge
Our Mountain Lodge Awaits
Ready to start planning your trip? Peruse our accommodations and amenities to see everything that Cooper Spur has to offer!
View Lodging