Conditions Report
Come Up and Ride With Us! 
2018-19 Ski Season
Last Updated:  Sundat 3/17/19, 8am
Temperature:  30 degrees
General Conditions:  Sunny and beautiful!
Snow Pack:  32″
New Snow:  0″
Homestead Lift:  Open
Rope Tow:  Open
Tube Tow:  Closed
Tube Carousel: Open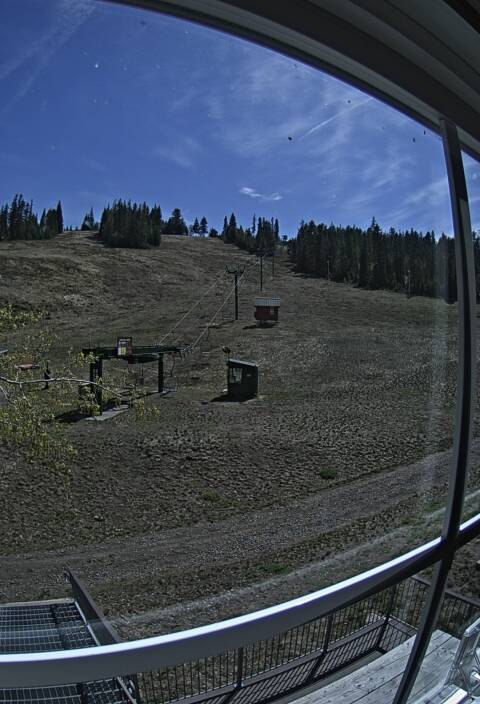 Road conditions and lift status change with the weather and wind conditions, please plan accordingly. Chains and/or traction devices are sometimes required on Cloud Cap Road to the Ski Area. SnoPark Permits are required at the Ski Area and the Tilly Jane trailhead.