Book a stay in any cabin or condo for just $189/night.  -OR- Book a stay in a hotel style room for $89/night.
Valid March 28th – May 6th, any date!
Spring Discount & Dining Escape
Book a night in any unit and receive 20% off lodging and a $29 restaurant voucher for each night you stay.
Valid Thursday – Sunday, April 1st- May 6th
What makes Spring at Cooper Spur
Amazing
...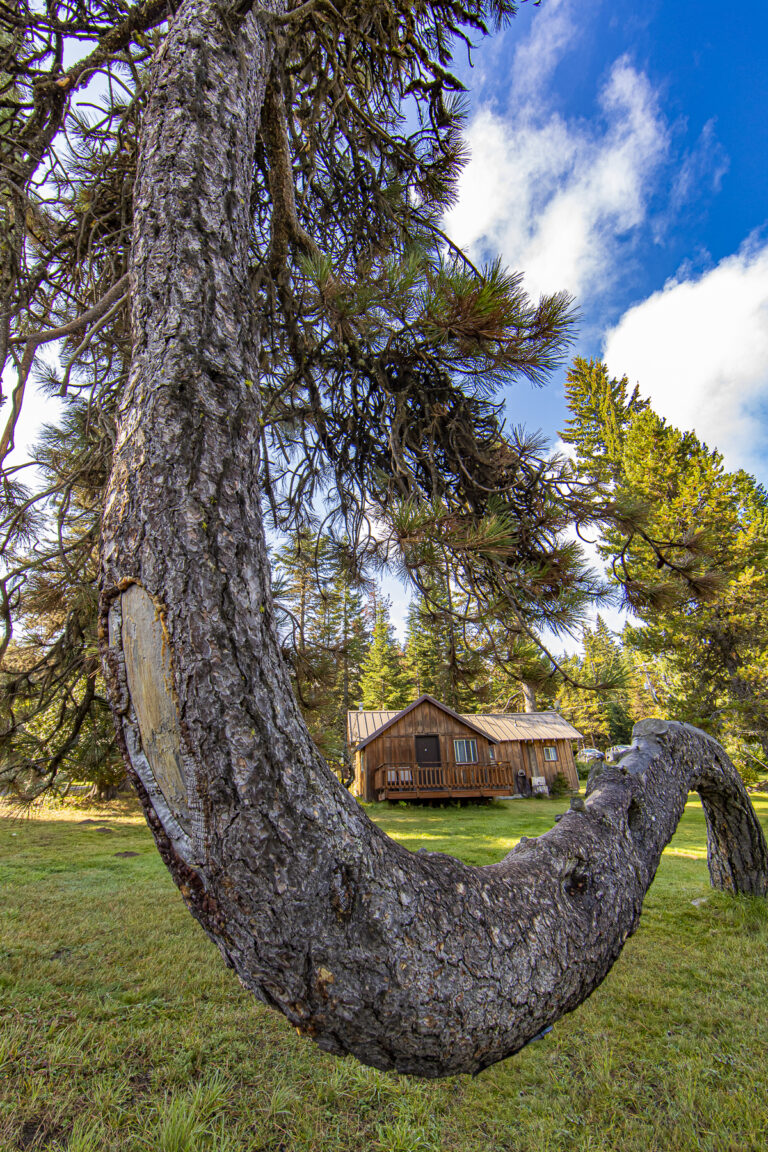 Spring is in the air, and the beauty of Mt. Hood is about to be in full bloom.
The Winter crowds have left the area and it's the perfect time explore and hike!
Bring the family up and experience the magic of Cooper Spur – you won't be disappointed.