Book a stay in any cabin or condo for just $189/night. -OR- Book a stay in a hotel style room for $89/night.
Valid May 17th – June 17th, any day!
Spring Discount & Dining Escape
Book a night in any unit and receive 20% off lodging and a $29 restaurant voucher for each night you stay.
Valid Thursday – Monday, May 1st- June 17th
What makes Summer at Cooper Spur
Amazing
...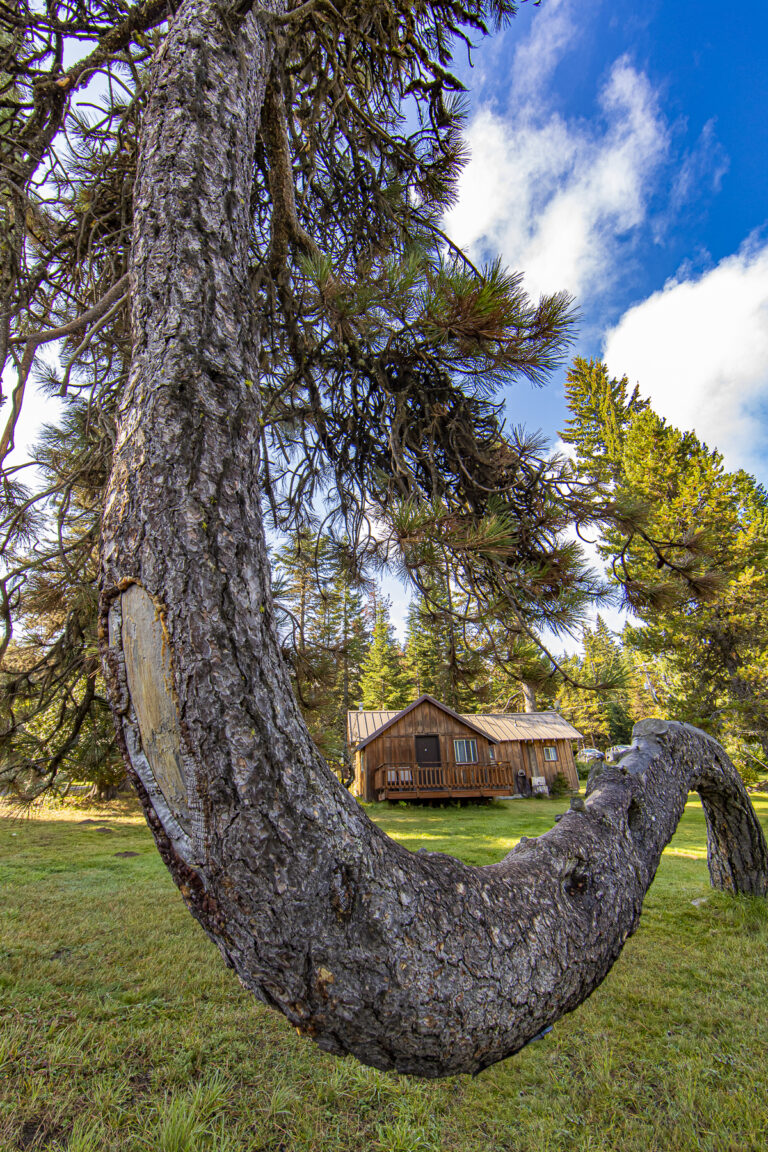 The Lakes, Waterfalls and panoramic vistas are calling. You can smell summer in the air and Mount Hood beckons to be explored.
We are centrally located to all of your favorite mountain adventures, like:
Tamawanas Falls
Lost Lake
Fruit Loop Scenic Drive,
Cloud Cap & Tilly Jane Trailheads
Mt. Hood Meadows Summer Chairlift Hikes, and more!
Plus there is nothing like looking up at the the summer stars from your little mountain perch.
Bring up your friends and family and experience the magic of Cooper Spur – you won't be disappointed!