Cooper Spur's Mid-week Retreat
Book any cabin or condo & receive 50% off your reservation.
Use Promo Code: retreat23
Fall is in the air and the last sun rays of summer are lingering and waiting for you to take one last escape.
Don't forget your furry friends, our cabins are dog friendly!
Valid Sun-Thursday nights, Sept 4th– October 31st
BrewMaster Dinner Get-Away
Reserve a spot for our Brewmaster dinner and receive 50% off any lodging on September 23rd.
Please call our front desk to reserve this event today.
Featuring Ferment Brewing- our BrewMaster Dinner offers up a 5-course experience of exquisite pairings that are sure to delight your taste buds with the bounty of Mt. Hood.
Valid September 23rd for BrewMaster Dinner Guests
Book a stay in any cabin or condo and receive 50% off your reservation.
Use Promo Code: fallcolors
Fall is in the air and the amber colors have started to decorate our beautiful landscape. Come and enjoy this majestic season with us!
Valid Friday, September 22nd – Saturday, September 30th
Fall Discount & Dining Escape
Book a stay in any unit & receive a 30% lodging discount and a $29 restaurant voucher.
Use Promo Code: farmtotable23
Join us for an autumn respite and enjoy the everchanging colors of the mountain. Our Restaurant offers Farm-to-Table dining, sourcing as many ingredients as possible from local Mount Hood farms.
Don't forget your furry friends, our cabins are dog friendly!
Valid Sundays, Mondays, and Thursdays September 4th– October 31st.
What makes Autumn at Cooper Spur
Amazing
...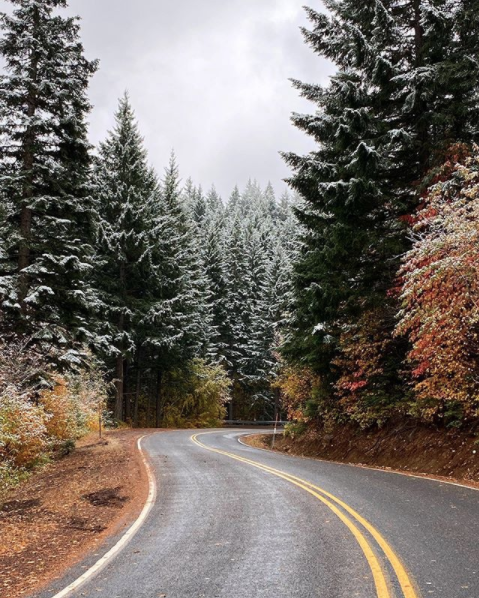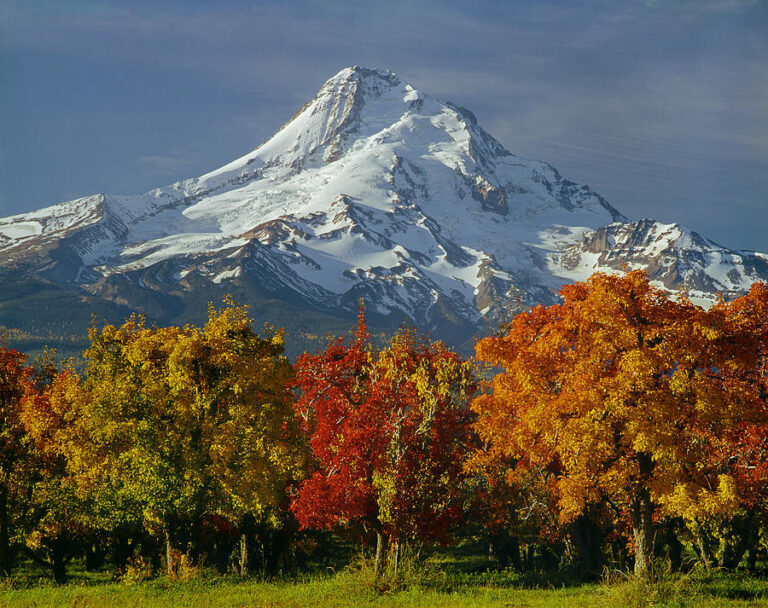 Experience the Beauty of Fall on Mount Hood. As the leaves turn vibrant shades of red and gold, beckoning hikers and adventurers to explore its enchanting trails and breathtaking vistas, nature's autumnal splendor comes alive.
Nestled within the heart of the Mt. Hood Wilderness, Cooper Spur Mountain Resort is your gateway to fall mountain adventures and your cozy retreat away from home.
Just 13 miles away from Mt. Hood Meadows and conveniently positioned near your beloved mountain destinations, Cooper Spur serves as the ideal launching point for your Mount Hood autumn escapade.
There's truly nothing quite like stepping out your front door and immersing yourself in the serene beauty of the ever-changing autumn hues in the Mount Hood National Forest.
Gather your loved ones and discover the enchantment of Cooper Spur – your autumnal escape awaits! You won't be disappointed.
Our Mountain Lodge Awaits
Ready to start planning your trip? Peruse our accommodations and amenities to see everything that Cooper Spur has to offer!
View Lodging