Spring Discount & Dining Escape
Save 30% off your lodging reservation and receive a $29 dining coupon to our From-Scratch Crooked Tree Tavern & Grill.
Use Promo Code: springescape23
Valid Sundays and Mondays all March & April 2023
April Mid-Week Stay & Play Spectacular
Book a cabin or condo any Monday-Thursday and receive 2 free lift tickets to Mt. Hood Meadows!
Use Promo Code: stay&play23
Valid Monday-Thursday April 10th – April 14th 2023
What makes Winter at Cooper Spur
Amazing
...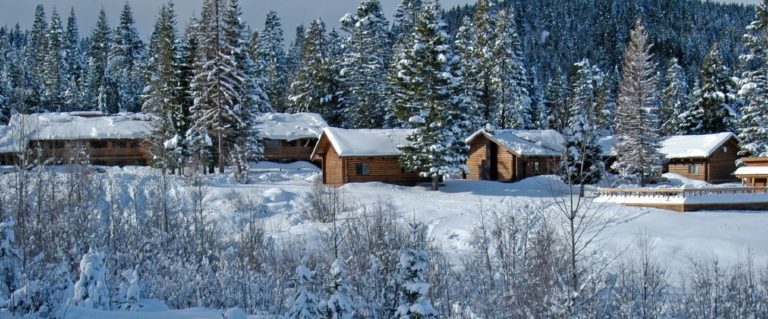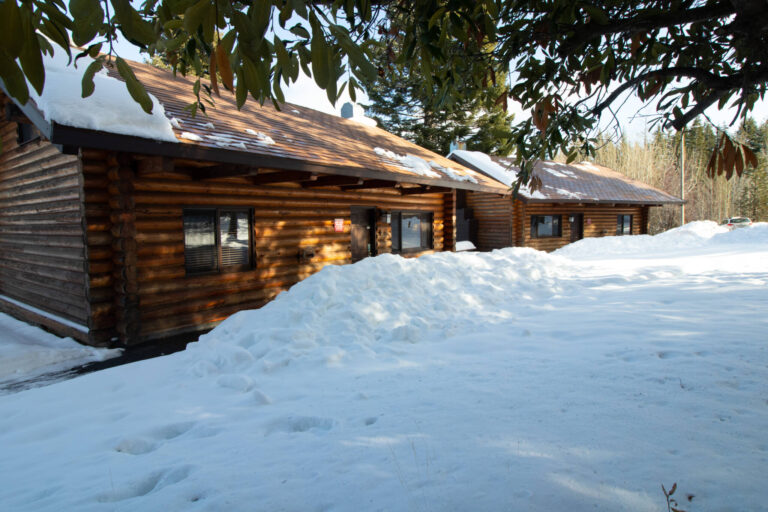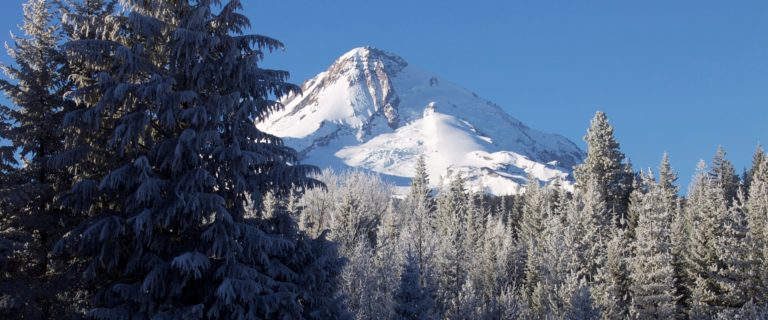 Enter Winter on Mount Hood. When the trees don their snowy jackets and the mountain has starts to become alive again with the sounds of winter.
With Cooper Spur Rustic Mountain Resort conveniently located in the middle of the Mt. Hood Wilderness, we are your gateway to mountain adventure and your home away from home.
Only 13 miles from Mt. Hood Meadows and located near many of your favorite winter destinations, Cooper Spur is the perfect starting point for a Mount Hood adventure. 
All Guests at Cooper Spur receive exclusive access to Mt. Hood Meadows including ensured reservations to ride, and discounted lift tickets! 
Plus there is nothing like those crisp winter evenings with a warm drink in your hand looking out at the snow covered landscape from in front of a cozy fireplace.
Bring your friends and family and experience the magic of Cooper Spur – you won't be disappointed!
Our Wintery Lodge Awaits
Ready to start planning your trip? Peruse our accommodations and amenities to see everything that Cooper Spur has to offer!
View Lodging