Are you a Sunday driver? Looking for stunning and unique scenery to quench an unquenchable thirst for beauty?
A Mt. Hood drive is your best bet for the ultimate adventure. Mountains, lakes, rivers, the Columbia River Gorge, Hood River County, waterfalls and more await you along our scenic highways. Take time to explore them all.
The Fruit Loop is just an hour away from Portland. Located in the national scenic area called the Columbia River Gorge, and the nation's largest pear-growing region, this is one of the few places that offers the complete experience of growing, producing and then enjoying fruit and wine.
Take this 35 mile, drive through the valley's orchards, forests, farmlands and friendly communities. Sample delicious fruits and take your favorites home, visit a winery, experience fields of fragrant lavender, meet adorable alpacas, savor delicious baked goods, and create memories by participating in family activities hosted at Fruit Loop locations throughout the year.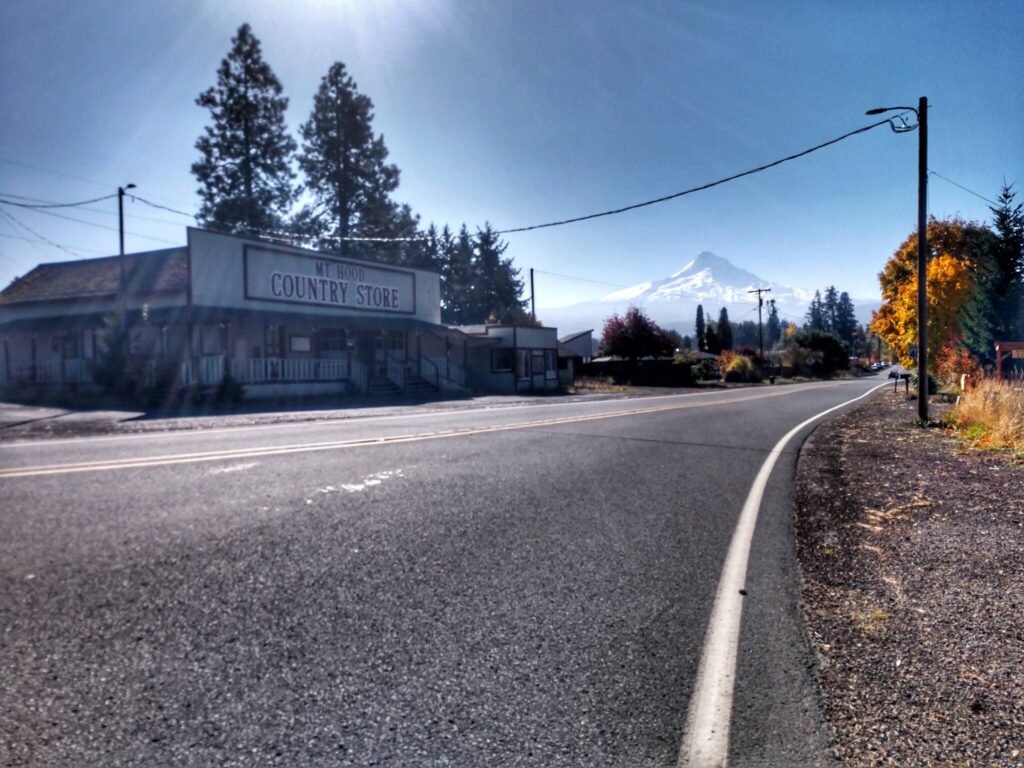 The Map provided takes you from Troutdale (I-84 East) to Hood River (Highway 35 South), around Mt. Hood (Highway 26 West) and back to Portland. Views of the Gorge are breathtaking as they wind along roads through old growth forests and farmlands; culminating in the view of spectacular Mt. Hood. This loop will take you around Mt. Hood and show all of the natural beauty it has to offer. Stop at one of the popular National Landmarks such as Timberline Lodge that sits at the 6,000 feet on Mt. Hood. Chains or Traction Tires are required in the winter.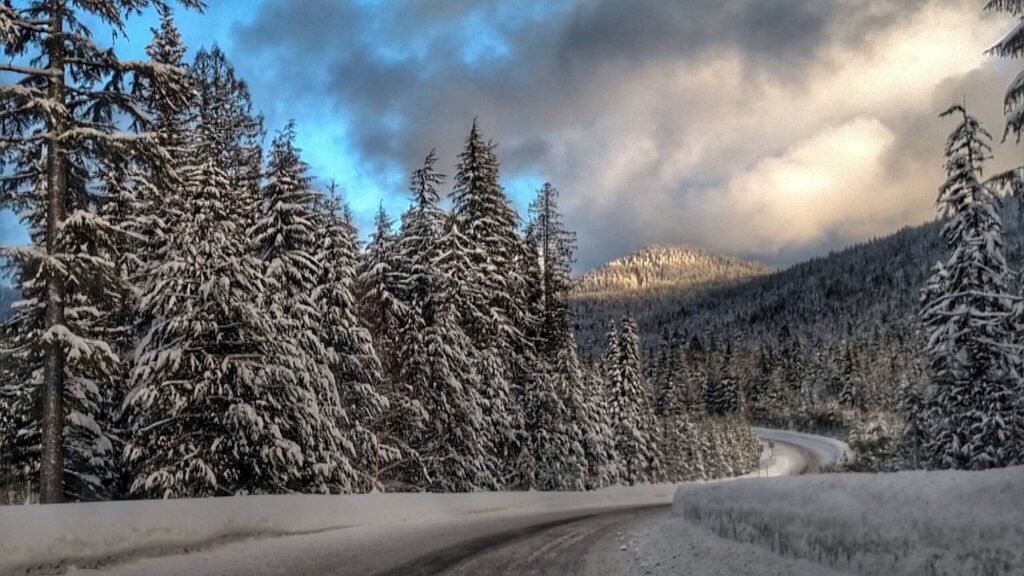 Historic Columbia River Highway
The old Highway 30 winds all the way from the coast to Eastern Oregon. Historical landmarks and kiosks along the way make the adventure a learning experience. Waterfalls, history, old tunnels and beautiful views of the Gorge await you. Stop at a few of the popular places such as Crown Point Overlook – Vista House, which overlooks the Columbia Gorge in both directions and Multnomah Falls, which plummets 620 feet, making it the highest in the state of Oregon and second in the nation.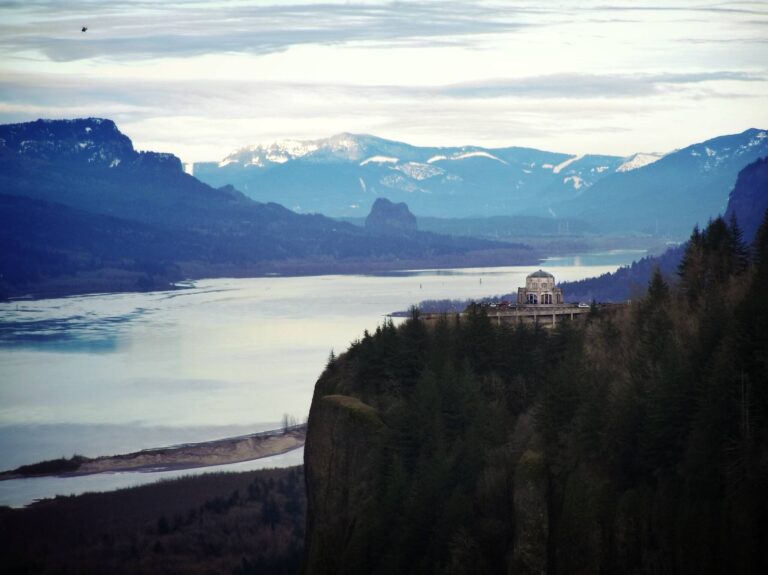 Explore biking trails and options to start planning your next mountain adventure today
Explore our beautiful mountain trails and start planning your next mountain adventure
Dip your toes into our fresh lakes, or explore one of the many rivers or waterfalls on Mount Hood
What exactly is it that makes Mount Hood so unique? Discover what makes this bold...
Discover what this city offers as the gateway to Mount Hood and the Columbia Gorge